Beloved ,

How we would have loved to meet you again in Amsterdam and enjoy each others company with physical touch and presence. It has been exactly a year since we have had to postpone our event at the very last week.

But currently, as you might know, our beautiful city is still in lockdown and even a curfew at night. Our Venue is closed until further notice and there is nothing we can do about it. So there is no possibility to have our event in Amsterdam.

We have a strong desire to stay connected with you, the field of Tantra and many amazing teachers who are also challenged by the current restrictions.
In times of great disarray, meditation, being connected and loved is essential.
Therefor we invite you to participate in the Tantra Gathering online. Where we can meet one another again. Be supported during challenges that have confronted you, receive Tantric wisdom and guidance towards love.

THEME
The theme for Tantra Gathering is The Love for Change, it is one of life's greatest lessons, to learn to dance in the rain. To accept what is there and still find ways to be rooted in love. This is not always an easy task and requires support, remembering who you are and releasing what doesn't serve your essence. All the workshops that are offered will support you with this.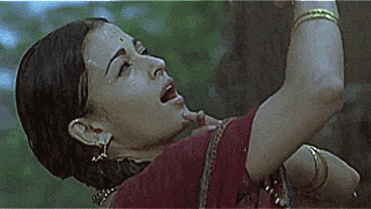 The benefit of online work
Our experience of online work is that there can be really close intimate contact this way. Distance between one another can be removed and there is a lot of focussed attention towards one another. Other great benefits are:
- No need to travel
- Safety of your own home
- Option to leave at any time
- No contact with strangers
- As private as you want it to be
- No travel and hotel costs
- Continue with daily activites
- More space for yourself and integrate
- Create your own rhythm and process time
- Create new friends easily
- Meet many more teachers
- Have plenty of time to watch video recordings later
- Be connected again with a loving group of people
and many more

★ Tantra Gathering ONLINE ★
Thursday 1st - Sun 4th April

With Opening Ceremony on 31st March 20:00 CET

The teachers we have managed to gather from all over the world are true experts in their field and have the knowledge, life experience and skills to bring more love in your life. It is their mission in life to do so and have dedicated so much, especially now to support you on your path:
Aaron Kleinerman
Afke Lotus
Ananda Sarita
Aurika Valan
Dalia & Jason Milne
Dara Stara & Simon Paul Sutton
Dawn Cherie & Ohad Pele
Deva Presence
Dharma Raj
Eugene Hedlund
HannahKnight
James Stevenson
Jan den Boer en Caroline van Wijngaarden
Janie Petersen & Frederik Swahn
Lin Holmquist
Marie Anna Winter & Troy Carter
Matthias Schwenteck
Rakesh Mijling & Elfriede van der Sanden
Sanna Sanita
Xavier de Forceville & Hanna Knight

Each selected teacher has excellent knowledge of online work
Also we have special musicians and coaches and emotional support.
https://presenters.tantragathering.online


FLOW
We have created a flow of four days where you can dive deep within. The current situation invites you to transform yourself, use it to dive within, no need to wait until it is over. You only have NOW and this is an opportunity that has a lot of potential for you to grow and connect with love.

Visit this website for more info
https://tantragathering.online
or FaceBook Event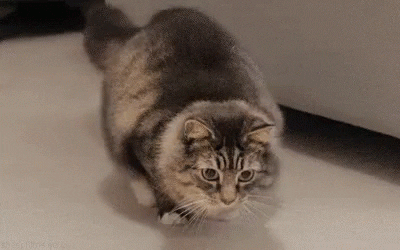 Dear ticket owners of TFA 2020
Here you have the opportunity to redeem your ticket-coupon. We will personally send you your redeem code (which is also on your TFA PDF ticket). By using this code in this ticket form, your discount will be substracted from the Tantra Gathering ticket. This is possible until March Sun 28th !
Incase you purchased multiple tickets, unless you with to gift somebody a ticket, you will only be using one of them.

If all goes well and the venue Mirror Centre manages to stay afloat, we will offer our TFA in 2022 again. You can then use (the rest of) your ticket-coupon as well.


Personal note

These times are very challenging for us, we have dedicated a lot of our time to host events like these. We do this because it is from our heart and what we love to see more of in the world. At the moment we do need your support and patience so we can keep doing this. We have already had countless hours of work that got lost due to required cancellations. This year was pretty impossible for us to create income and this created debt, preventing us to do any refunds. We believe in what we do, and we have faith in the future and the importance of what we bring. By participating in our online event you suport us and the many other teachers, artists that have dedicated their lives for serving ohers. We kindly ask you to give us support and understanding.



Lo‍ve,

Elfriede and Rakesh